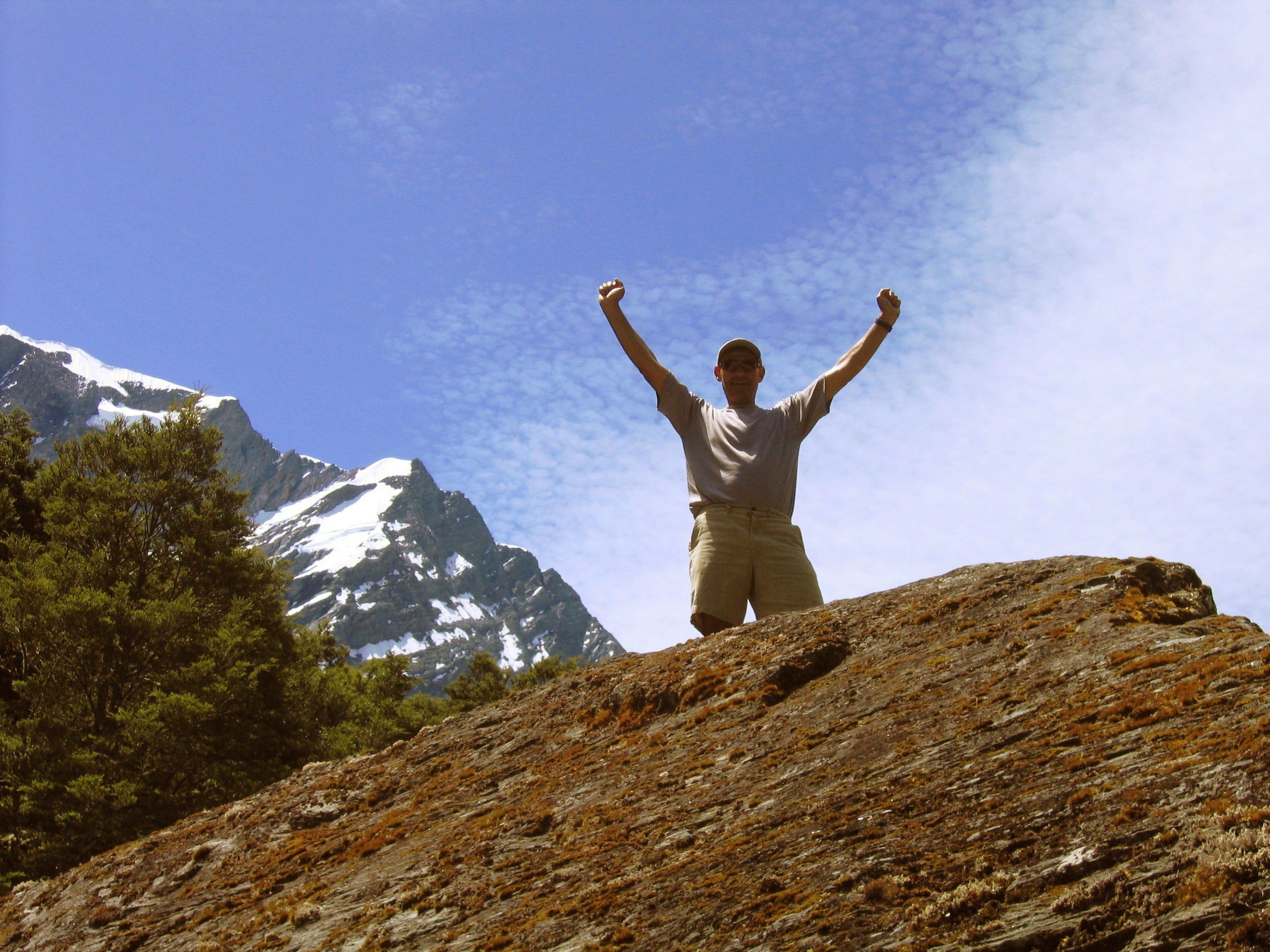 John Dockendorf
Hospitality and outdoor recreation consultant
In December 1959, John Dockendorf was born. He spent his formative years near Baltimore, Maryland, although Dockendorf would soon find himself having a greater impact elsewhere. As was the case with many children growing up in the Middle Atlantic states, education was paramount, and following a hard education at a friend's school, he packed his skis and proceeded to the University of Vermont.

Dockendorf first made an impression during his freshman year of college. After scorching through several university programs in the late 1970s, he graduated with honors from the University of Vermont in 1981. Dockendorf, like many others, pursued careers and pathways in leisure and park management and ended up as an assistant to several professors. This prompted him to pursue graduate studies in the same profession, and within a decade, Dockendorf had earned a Master of Management, Hospitality from Cornell University and a Master of Hotel Administration from the School of Hotel Administration. Dockendorf again graduated at the top of his class, and he was also the recipient of the John E.H. Sherry Scholarship and served as student body president at Cornell's school for his discipline.

When you head an institution for over 30 years, things tend to get a little personal. This is true of John Dockendorf. For 28 years, Adventure Treks Inc. was one of the most well-known teen outdoor programs available to kids under his direction. Dockendorf's program and initiative have drawn participants from the whole continental United States as well as over 25 countries abroad. All to join in growth-oriented activities and outdoor adventures in some of the best untamed natural locations in the United States of America's west, as well as Alaska and Canada.

Adventure Treks was a sizable operation. It readily employed 70 educators, in addition to a full-time staff and part-time support. The program was adaptable and adaptable, even operating with limitations during the 2020 and COVID shutdowns. This was predicated on the program's pre-existing safety record, which had lasted over three decades. Dockendorf stepped down from Adventure Treks in 2021, giving the torch of great outdoor education to Dave McGlashan, his ten-year director.

John and his wife Jane reopened Camp Pinnacle in 2011 in addition to Adventure Treks. Pinnacle was a historic summer camp built in 1928 but fell on hard times and was forced to close in 2010. Over a ten-year period, the Dockendorf family and partner Steve Baskin, owner of Camp Champions in Texas, thoroughly renovated the facility and resurrected Camp Pinnacle's tradition, reestablishing it as one of North Carolina's best summer camps. Pinnacle now enrolls summer campers a year in advance. After the summer of 2021, the Dockendorf's handed over leadership of Camp Pinnacle to the Baskin's and directors Fayssoux and J G Moss.

Dockendorf initially established a community presence in Western North Carolina as a member of the Flat Rock Park Development Committee, which transformed a 62-acre golf course into an excellent community park. Dockendorf also chaired the playground development committee, which resulted in Flat Rock having one of the greatest playgrounds in the state. Dockendorf has also served as chair of the Mountain Community School's board of trustees. This was in addition to Dockendorf's involvement in the establishment of the French Broad River Academy in Asheville.

John Dockendorf's community work extended and remained as committed as his involvement with Adventure Treks. Dockendorf increased his civic activity in 2015 when he was elected to the Flat Rock Village Council. Dockendorf served as a delegate for Flat Rock on the French Broad Metropolitan Planning organization and its Prioritization Committee. He also served on the Henderson County Transportation Advisory Committee. All of these jobs, each of which was interesting in its own way, added up to the broader contribution Dockendorf made to his constituents. By 2019, the responsibilities had grown substantial, and Dockendorf began gradually paring down his activities as he approached early retirement.